Our Mission
Our vision is to promote emotional and physical wellness to help restore balance. We will do this through a non-judgmental, holistic, culturally competent and person-centered approach, using therapeutic strategies tailored to meet the individual, family and/or group's needs; by supporting staff training and wellbeing; and by striving for excellence in all areas of service and professional growth.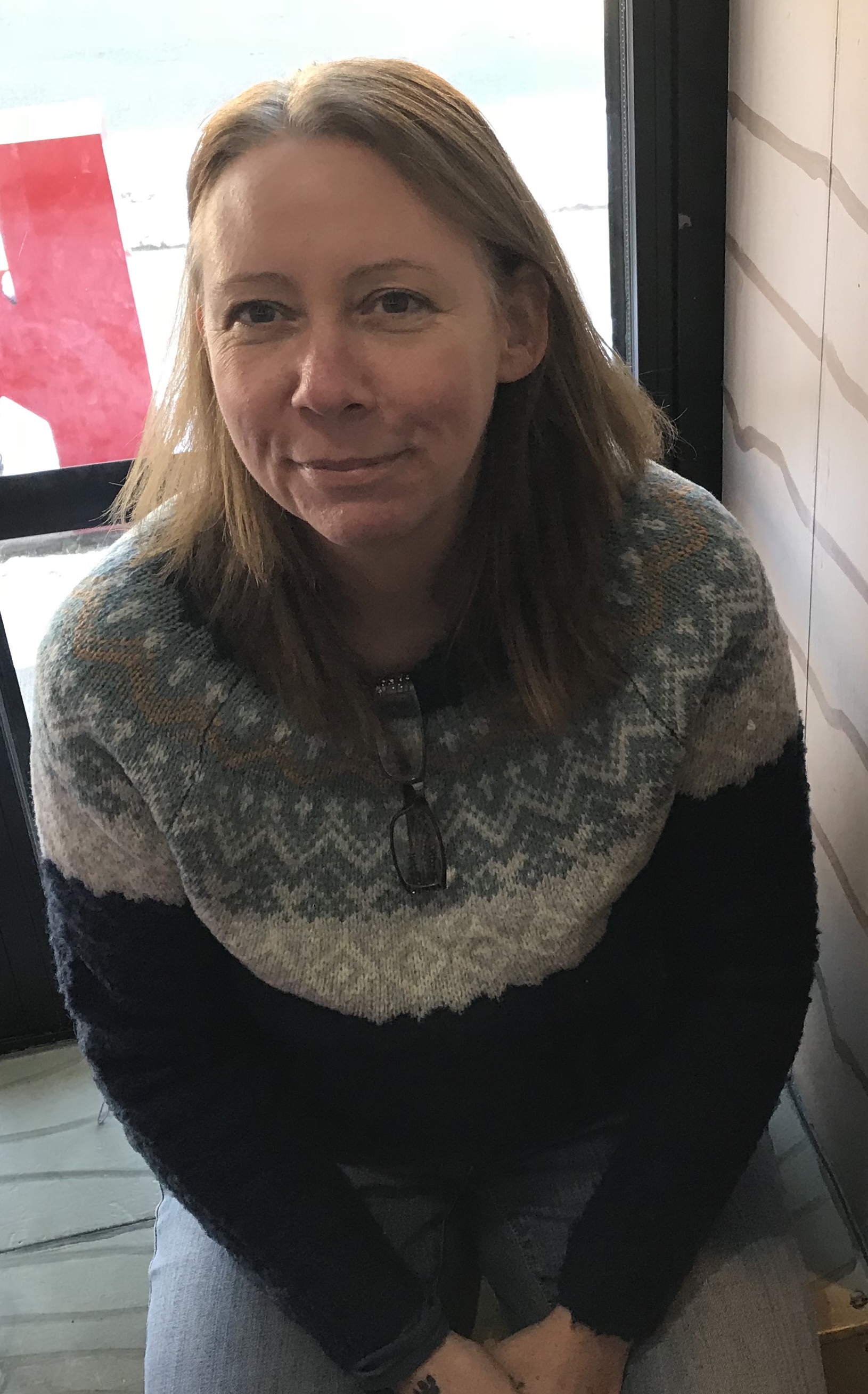 TRACY C. RAMEY, LCSW
One of the most important aspects of Tracy's approach to therapy is offering a non-judgmental and safe place for all clients, children, adolescents and adults, to process their concerns in a collaborative effort. Tracy has specialized in therapy with children and their families, with a focus in childhood trauma for the past 7 years. Tracy offers TF-CBT  (Trauma Focused – Cognitive Behavioral Therapy), which helps children better cope with their traumas. Tracy's work with adolescents, adults and couples, uses various therapeutic techniques, while validating each individual's struggles with a healthy balance of exploration into dysfunctional patterns. Tracy is very excited to present to her practice the ability to offer EMDR (Eye Movement Desensitzation Reprocessing).
Tracy holds a Master's Degree in Social Work from Fordham University and currently maintains her clinical social work licensure in the state of Connecticut.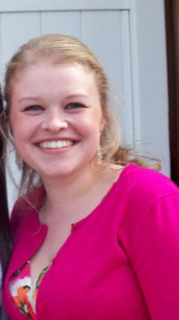 BRENDA COMERFORD, LPC
Brenda is a Licensed Professional Counselor. One of Brenda's first approaches to working with clients is to develop a healthy, comfortable and supportive relationship. For the past 5 years, Brenda has worked with clients to identify areas in their lives where there is a need for transition, and to create a plan to make changes towards living happy and healthier lives.  Brenda has experience working with adults and adolescents in an outpatient setting, to support individuals and groups in developing strategies that can reduce symptoms of: anxiety, depression, trauma, addiction, co-occurring disorders, mood disorders, relationship issues and numerous other mental health conditions. These areas of expertise are all assets of Brenda's strengths.  Brenda utilizes various therapeutic techniques to help individuals and groups achieve their desired results.
Brenda obtained her Master's Degree with dual specializations in Clinical Psychology and Mental Health Counseling from Capella University
CASSANDRA TUCKER, LPC, ATR
Cassandra is a Licensed Professional Counselor and a Registered Art Therapist.  Cassandra has over 13 years of experience helping people to make positive changes in their lives and become happier and more fulfilled. She has worked with individuals with chronic mental illness, substance abuse issues, autism, depression, anxiety, trauma, attention challenges and various mental health disorders.
Cassandra has experience working with children, adolescents, adults, the elderly, couples and families. Cassandra provides a safe, non-judgmental space where clients can feel heard and supported.  She uses a variety of techniques and approaches including REBT and Mindfulness based practices and treats each  client as a unique individual.  In addition to traditional talk therapy, Cassandra also offers Art Therapy, which can be used as a vehicle for communication, a way to express thoughts and feelings, and alleviate stress and difficult emotions. Cassandra believes that creativity can be a powerful way to tap into a person's self-healing process and teaches others how to access this outlet within themselves.
Cassandra obtained her Master's Degree from Albertus Magnus College.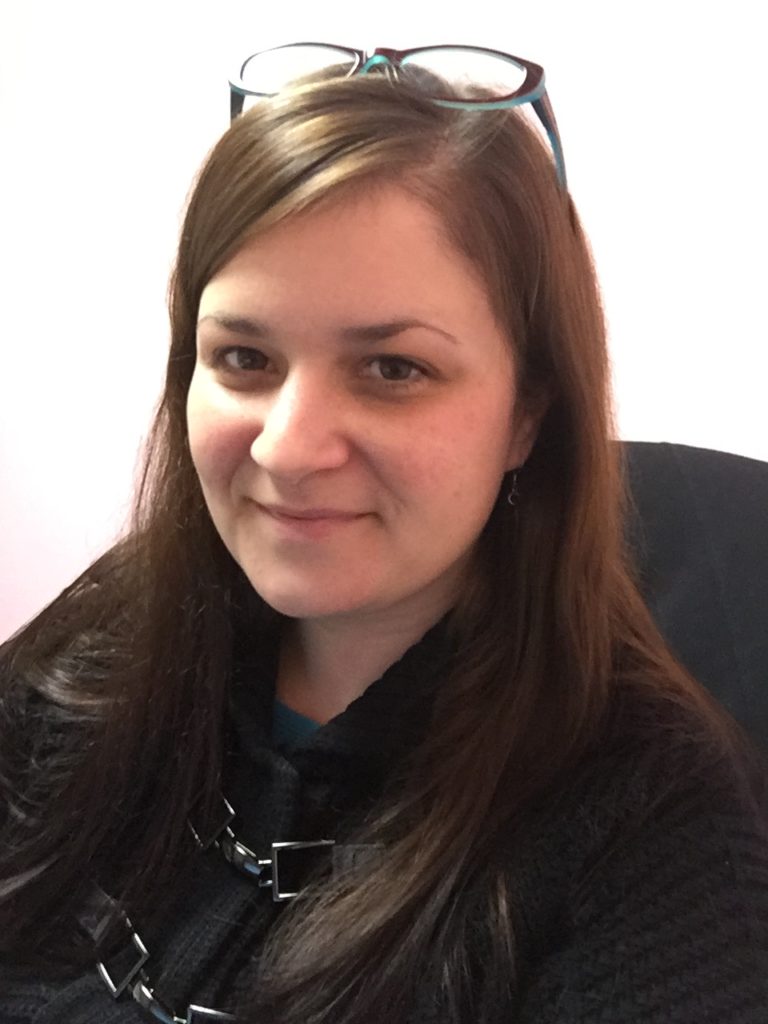 Francisca (Fran) Ervin-Campbell, LPC
Francisca (Fran) Ervin-Campbell has been working in the arena of psychology for over 15 years. Fran holds a Master Degree in Industrial/Organizational Psychology with a concentration in the Psychology of Conflict Management and a Master Degree in Community Counseling. She has used her knowledge, skills, and abilities obtained in these areas, as well as her life experiences, while consulting and working as a therapist helping people in outpatients clinics, gender specific, court supported and intensive outpatient programs, as well as residential settings. Fran is a Licensed Professional Counselor with the State of Connecticut and a National Certified Counselor. In addition, Fran is known for her use of talk therapies to successfully treat substance abuse issues, as well as mental health issues that include but are not limited to depressive, anxiety, traumaand other disorder/stressors with individuals, groups, and couples. Her approach is an eclectic mix of cognitive behavioral, person-centered, and existentialism.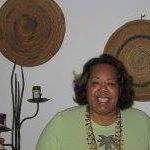 Marcey Rizzetta, LPC
Marcey is Licensed Professional Counselor with over 12 years of experience in a variety of mental health settings including office based outpatient, school health, hospital and crisis oriented community based treatment.
Marcey understands that the journey of change isn't easy, but she is here to be your guide along the way. She believes that change happens when people are given the support and guidance they need to draw on their already present potential to overcome obstacles, move forward and live fulfilling, happy lives. Nothing is off limits with Marcey, she provides a safe, down to Earth, non-judgmental environment where clients can speak their minds and be heard the way they want to be.
Marcey has treated individuals, couples and families with a wide variety of mental health needs ranging from children with emotional and behavioral difficulties to older adults suffering from depression and anxiety.
Marcey uses an eclectic approach tailored to the unique needs of each client. She specializes in Cognitive Behavior Therapy to treat anxiety, depression and thought disorders. She utilizes Solution Focused Therapy with a person-centered and humanistic approach to empower clients to uncover and utilize their inner strengths to navigate through difficult times.
Marcey received her Master's Degree in Community Counseling from the University of Bridgeport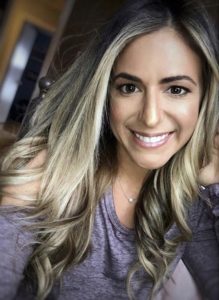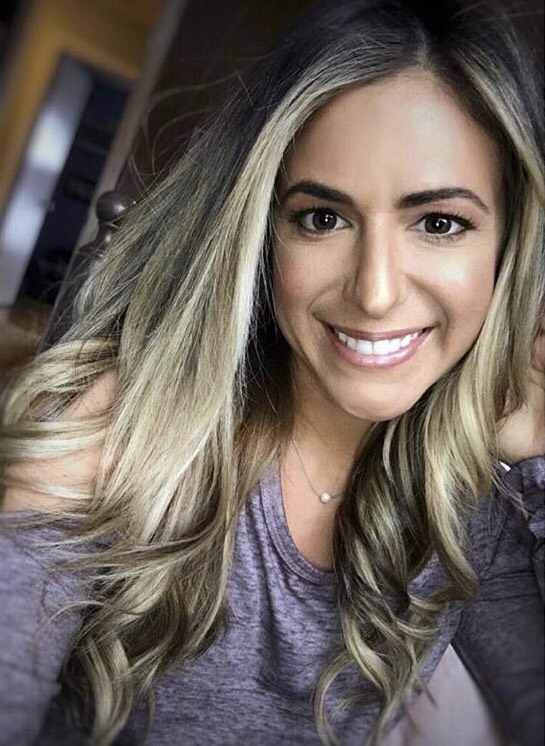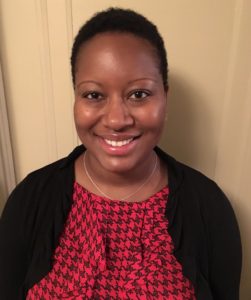 Bernice Malachi, MS, LPC, is a professional counselor who specializes in mental health and substance abuse treatment.  She earned a Bachelor of Arts degree in Psychology and a Master of Science degree in Professional Counseling from Central Connecticut State University.  Ms. Malachi's diverse work experience over the past 7 years consists of Multi-Systemic therapy with young adults, co-occurring outpatient and intensive outpatient treatment with adults, gender responsive trauma treatment, mobile crisis treatment for children and adolescents, substance abuse residential treatment, substance use detoxification treatment, and methadone maintenance programs.  Ms. Malachi received specialized training in the treatment modalities of Cognitive Behavioral Therapy, Motivational Interviewing, and Seeking Safety.  She has worked with clients to assist in improving their quality of life including concerns related to anxiety, depression, trauma, grief and loss, self-esteem, family conflict, substance abuse, domestic violence, and relational conflict.  Ms. Malachi makes every effort to create an atmosphere that is welcoming, empathic, non-judgmental, and safe for her clients' to feel comfortable with the therapeutic process.